Breast Lift or a Mastopexy Procedure In

Palm Beach County
A breast lift, or a mastopexy, is a type of surgery that elevates and firms breasts by removing any excess skin and tightening tissue to restructure and support the new breast shape. Breasts can change shape over time, resulting in sagging breasts and/or enlarged areolas.
The following can affect breast shape:
Heredity
Gravity
Weight Fluctuations
Breastfeeding
Pregnancy
Aging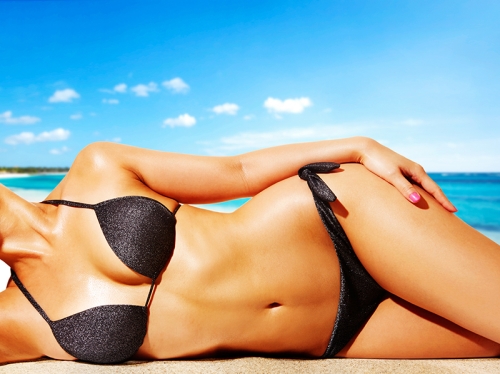 Whether you have sagging breasts or enlarged areolas, our team can help. Dr. Rosenstein can determine what type of breast lift procedure is best for you, as well as perform the procedure at our Boynton Beach office. It is important to remember that breast lifts cannot change the size of your breasts, however. If you wish to reduce or increase your breast size, you may wish to consider a breast lift and breast augmentation surgery or breast reduction surgery.
Please contact our office today at 561-736-9800 to schedule an appointment regarding breast lift surgery.