Skin Care Services in Palm Beach County
Procedures to Nourish Your Skin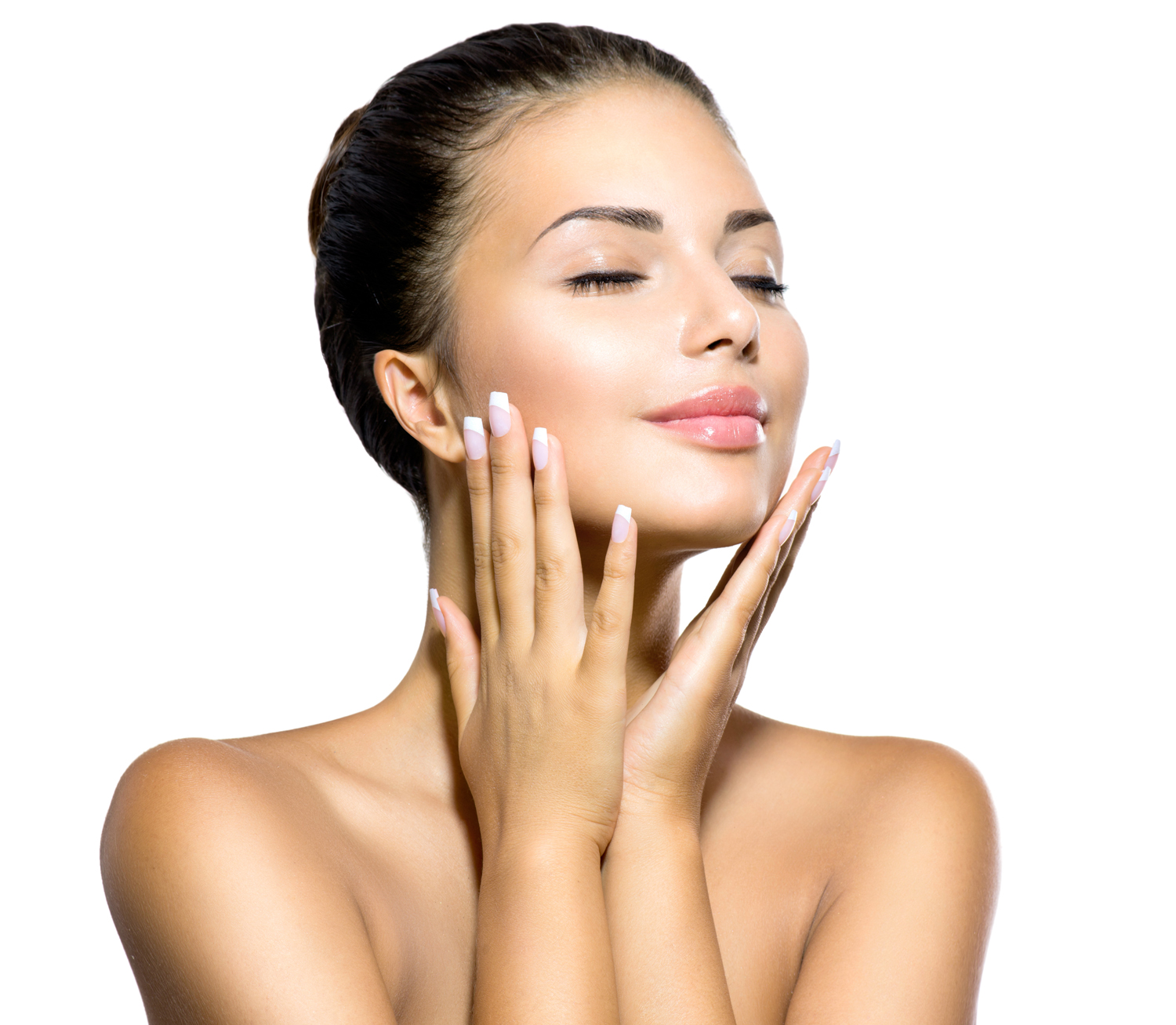 Whether you are looking for skin care procedures or products to prevent damage, protect yourself from the sun, or other issues to correct past damage, it is vital to take care of your skin in order to maintain a fresh and healthy lifestyle. Dr. Rosenstein provides guidance, services, and products to help you develop a skincare regimen specifically for your personal needs. Don't suffer from sunspots, fine lines, acne, and more. Visit our beautiful and relaxing office in Boynton Beach for any of our services.
We offer the following skin care services and procedures:
SENTÉ: bioengineered to improve the appearance of prematurely aged skin.
Chemical Peel
Microdermabrasion
Microneedling
Facial Treatments
Skin Care Products Including Dr. Rosenstein's Private Label
Dr. Rosenstein Says:
"Skin care is an ongoing process used to help the appearance of the skin. Whether it is for prevention, protection or correction, skin care is a necessity for everyone. Establishing a routine that will help with problems such as sun damage, fine lines, dark spots and acne is essential in correcting skin."
Dr. Rosenstein, our Licensed Esthetician and our knowledgeable staff can answer any questions you may have about starting a regimen that is specialized for your individual skin care needs.
Senté: Patented technology Heparan Sulfate Analog (HSA) designed for optimal penetration for optimal results.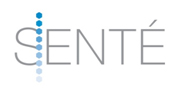 Sente' is the first and only kind of product in the skin care market that contains Heparan Sulfate Anaglog (HSA) technology. HSA is a bioengineered form of Heparan Sulfate. Active ingredients include: Vitamins C and E, green tea, matrix building peptides, retinoids and alpha and beta hydroxy acids that enhance healthy looking skin, reduces redness, builds collagen, and increases cell renewal. Treat, Shield and Boost your skin with Sente'!
Private Label: Dr. Rosenstein's formulated line of skin care for all skin types.
Tizo 3: A titanium, iron and zinc oxides uniquely formulated sunscreen that offers sheer protection with a silky tinted matte finish. Provides superb photo protective performance while being very water resistant.
Latisse: A prescription only treatment for hypotrichosis (inadequate or not enough lashes) to grow eyelashes longer, fuller and darker.