Palm Beach County Full Cosmetic Services for Men
Plastic surgery is not just for women! If you are a man looking to transform your look for medical or cosmetic purposes, choose the best Palm Beach County plastic surgeon. As a double board certified plastic surgeon, Dr. Rosenstein has the experience and expertise to perform a wide variety of procedures that are sure to impress.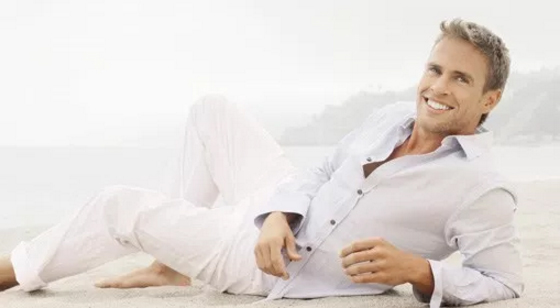 Our procedures and services includes:
Belpharoplasty (Eyes)
Face Lift
Neck Lift
Endoscopic Brow Lift
Rhinoplasty (Nose)
Otoplasty (Ears)
Injections
Facial Implants
Liposuction
Breast Reduction
Abdominoplasty
Body Implants
Renew Your Look with Professional Procedures
If you are looking to transform the look and feel of your face or body, do not wait any longer to get the procedures have been dreaming of. Call the office of Dr. Rosenstein today at 561-736-9800 to set up a consultation.