Skin Care Services in Palm Beach County
Procedures to Nourish Your Skin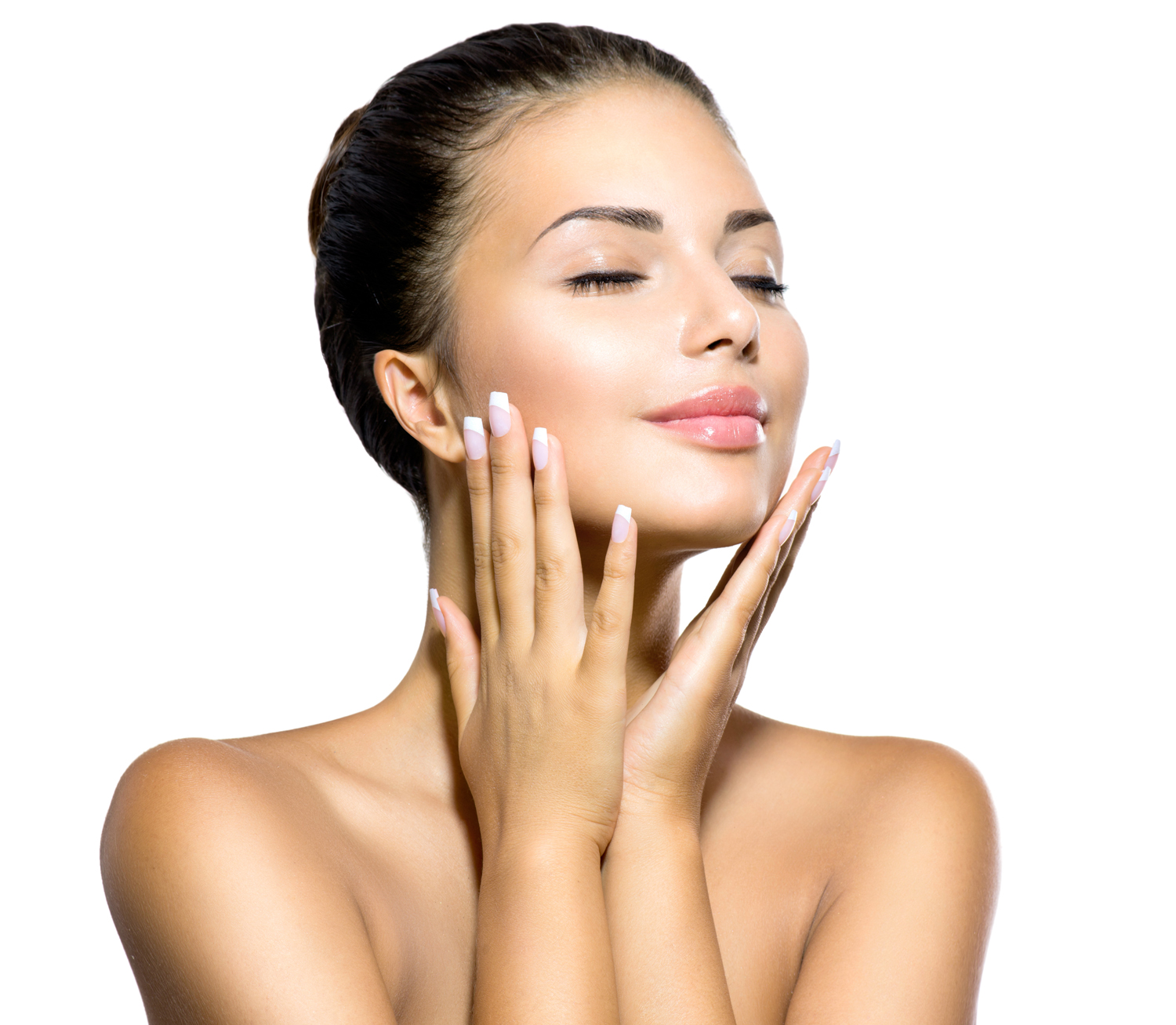 Whether you are looking for skin care procedures or products to prevent damage, protect yourself from the sun, or other issues to correct past damage, it is vital to take care of your skin in order to maintain a fresh and healthy lifestyle. Dr. Rosenstein provides guidance, services, and products to help you develop a skincare regimen specifically for your personal needs. Don't suffer from sunspots, fine lines, acne, and more. Visit our beautiful and relaxing office in Boynton Beach for any of our services.
We offer the following skin care services and procedures:
Chemical Peel
Microdermabrasion
Microneedling
Facial Treatments
Skin Care Products Including Dr. Rosenstein's Private Label
Vivace
AnteAgeMD
Dr. Rosenstein Says:
"Skin care is an ongoing process used to help the appearance of the skin. Whether it is for prevention, protection or correction, skin care is a necessity for everyone. Establishing a routine that will help with problems such as sun damage, fine lines, dark spots and acne is essential in correcting skin."
Dr. Rosenstein, our Licensed Esthetician and our knowledgeable staff can answer any questions you may have about starting a regimen that is specialized for your individual skin care needs.
What is VIVACE???
A VIVACE is a skin rejuvenation treatment that uses combination of micro needling and radio frequency (RF) Energy to stimulate collagen and elastin production. Minimally invasive treatment can help make your skin firmer, tighter and smoother. Call today to get $50 Off your first Treatment.
AnteAgeMD
AnteAGEMD is an anti-aging skincare product line that harnesses the power of stem cells to reverse cell damage, leaving skin much younger looking. AnteAGE® pioneered the science of reactivating the skin's natural regenerative properties utilizing Stem Cells, Growth Factor, and Cytokines derived from human bone marrow.
Private Label: Dr. Rosenstein's formulated line of skin care for all skin types.
Tizo 3: A titanium, iron and zinc oxides uniquely formulated sunscreen that offers sheer protection with a silky tinted matte finish. Provides superb photo protective performance while being very water resistant.
Latisse: A prescription only treatment for hypotrichosis (inadequate or not enough lashes) to grow eyelashes longer, fuller and darker.